This week included a holiday which is one of my favorites because its family time without having presents! I enjoy cooking. So thanksgiving is really a treat for me. I love having my family around since we moved. My children have come to expect someone over for supper at least once a week, I love they want them around. This has been new to them just being able to call and ask if they will join us. Everyone has been great about it.
Schooling this week was very relaxed simply because we only schooled Monday, Tuesday and Wednesday this week.
Monday we helped deliver meals to 21 elderly people that are shut ins. We delivered Thanksgiving meals and it was an awesome blessing for myself personally but also to see my children having fun in helping serve these elderly people.
Then I traded children with my brother and brought my 2 nieces with me and left him the 2 boys. He needed help racking all his hill and my boys begged to help. Again wonderful heart of service. So I had my daughter and his 2. We went to the library because they love to go but just don't get to often. Then we came home and colored per there request, watched Frosty The Snowman and ate grapes and string cheese!! Loved having them for a little while. Again a wonderful change to having family around us.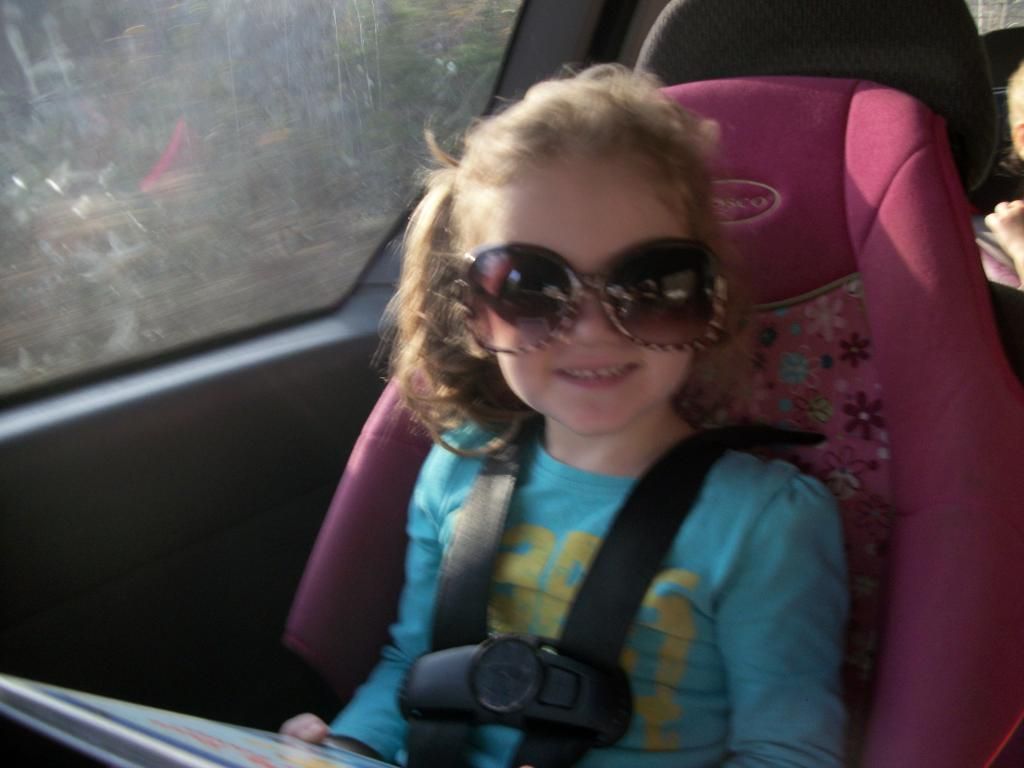 We done school late that night so daddy was home to help which is a huge difference.
DS1 has done really great this week with his Editor In Chief. My husband helped him one night because I was helping my smallest son and I kinda got cracked up at them! You can't trust them! That's for sure. He also done really great this week in Math. I've been a little worried but he's still doing really great with fractions!


The boys have really loved the Snap Circuits they are doing. We are moving along through out plans with there choice of Electricity/Power Unit. We are using a few different resources for this.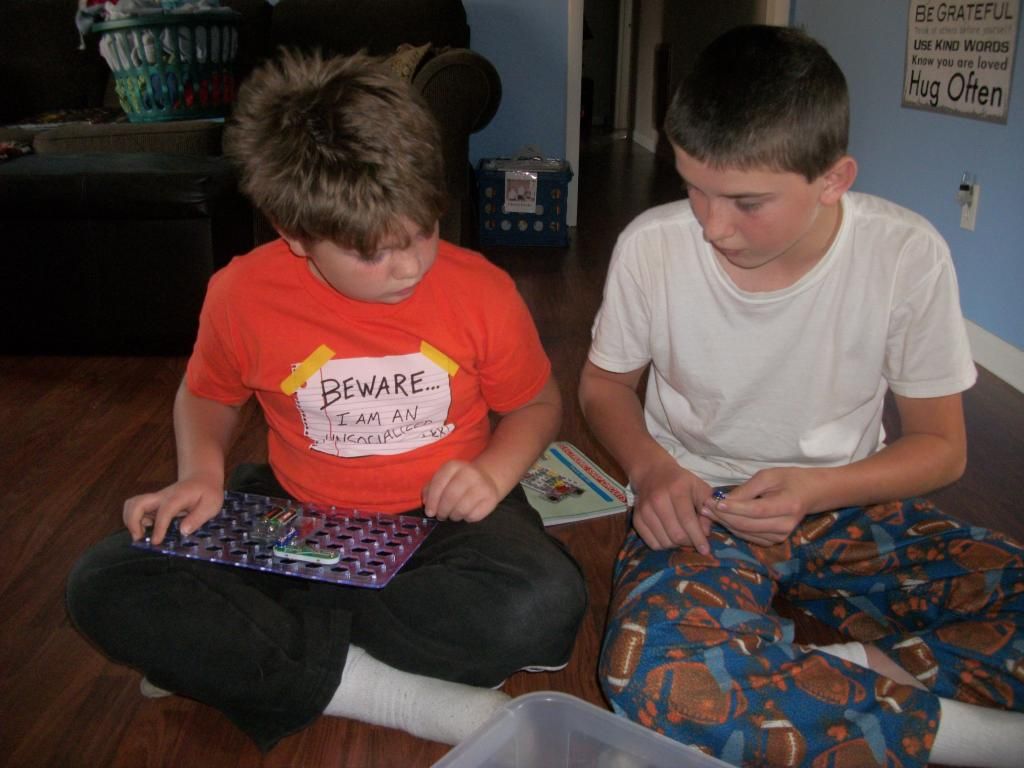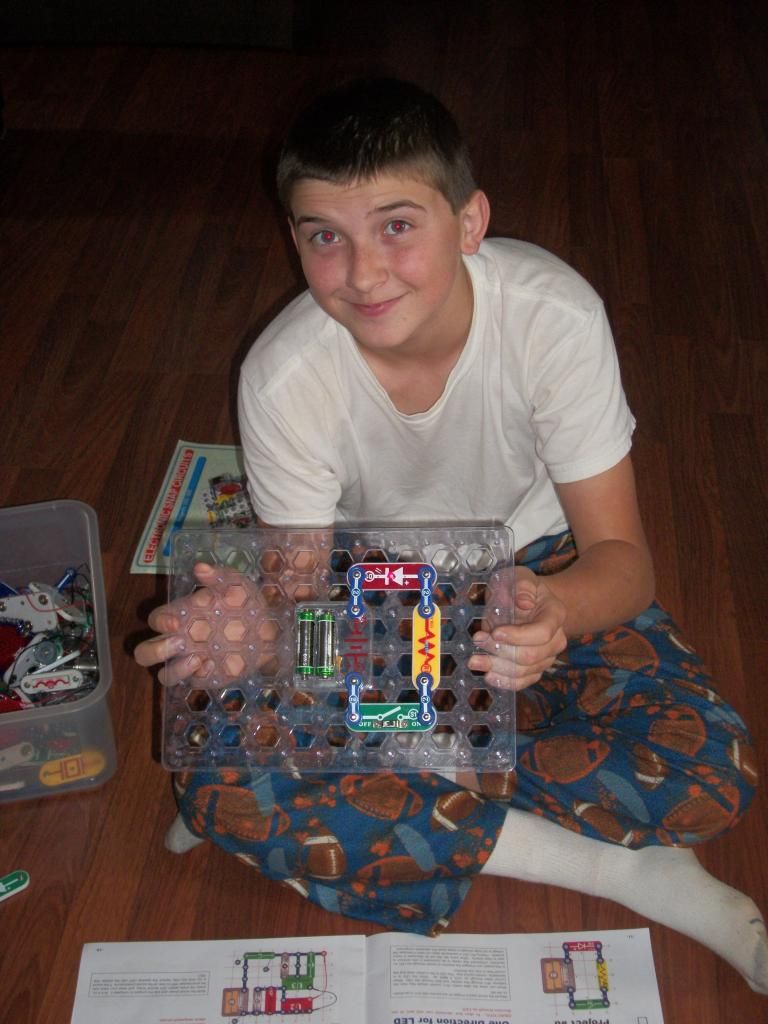 DD is loving the Panda Lapbook from Homeschool Share. She will finish it this week and we will move on to her next topic she picked.

Lapbooks create a mess but its so fun and you can clean up later!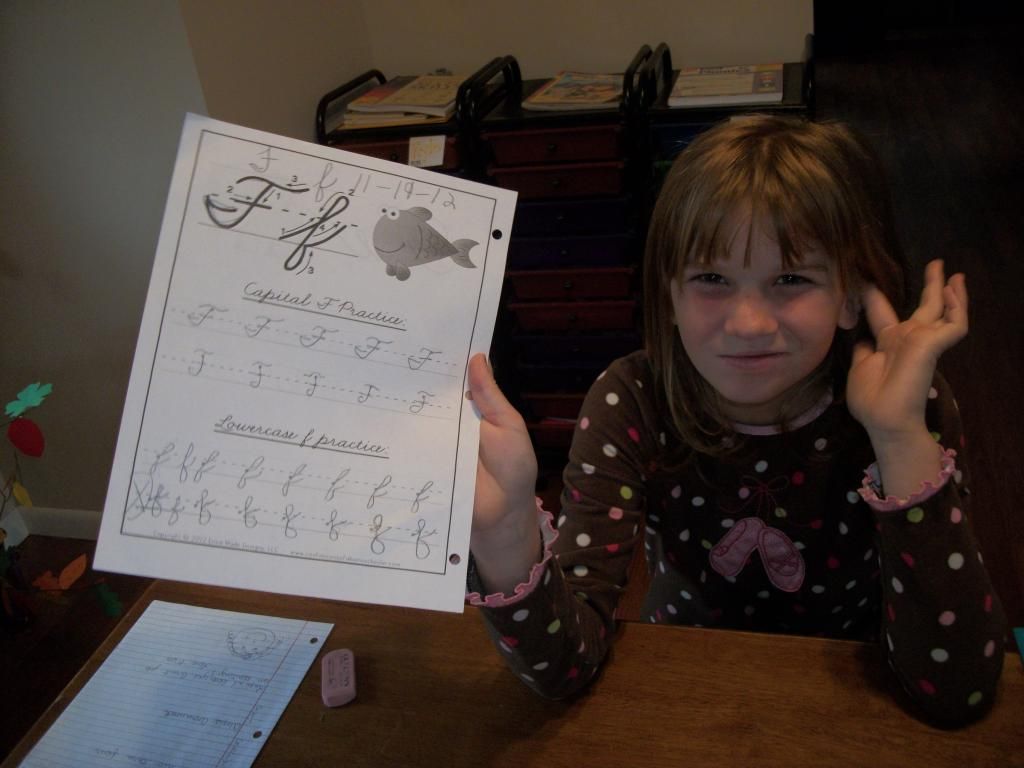 DS2 has really been improving so much using his sight words and All About Reading. He's really getting better at reading a story without "hiccups".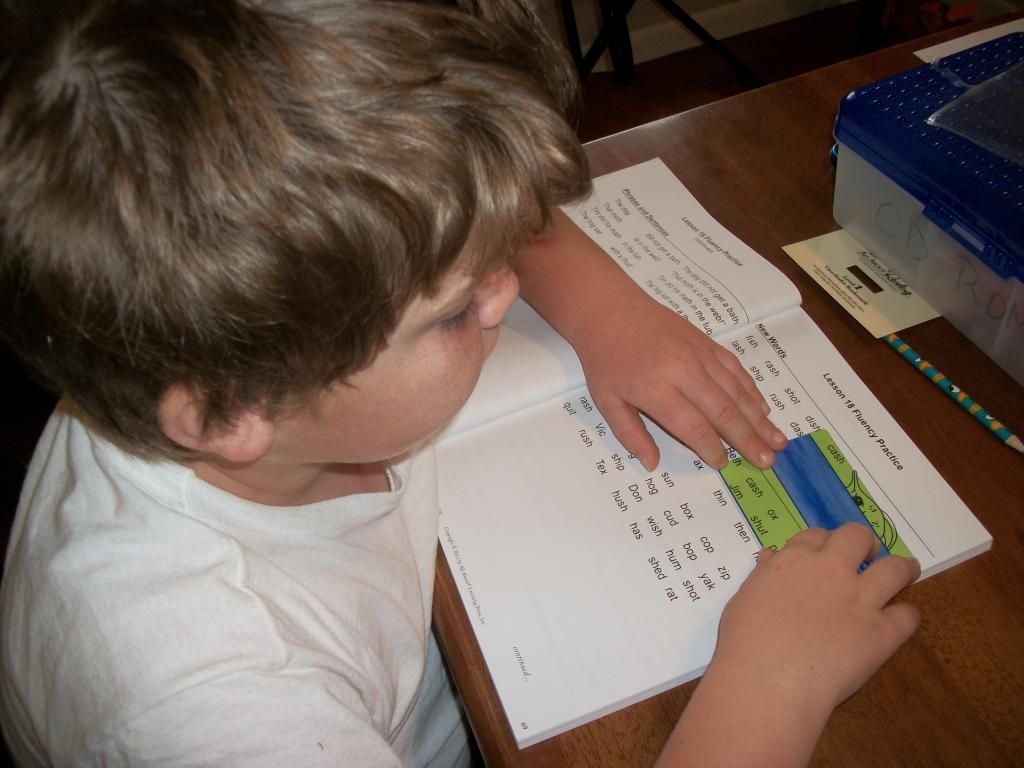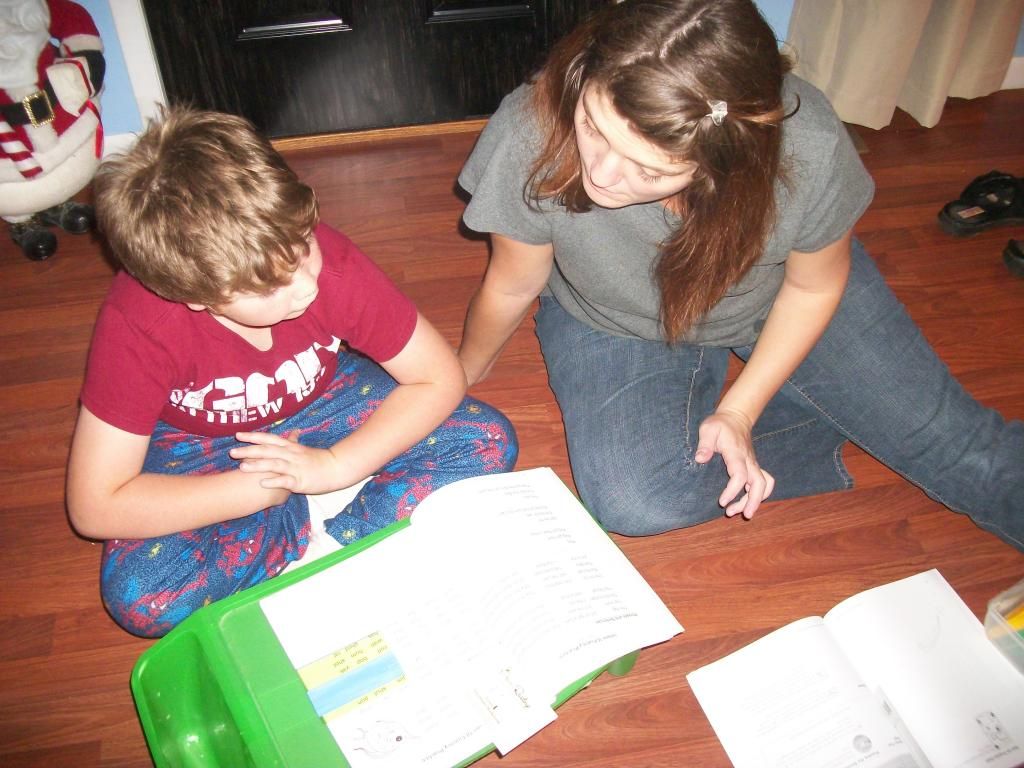 Busy this week with lots of extra activities. My daddy had a 50th surprise birthday party at my house. We also put up our Christmas Tree. A family tradition when we put up our tree we drink Eggnog. I normally skip this because I don't like it but the kids love this every year. Just because we are in a new home didn't stop us from carrying on with our traditions!
Bible Lessons with daddy this week as normal however we incorporated a few games this week and man oh man did it get a little out of hand lol!!!!!!
We enjoyed an awesome Thanksgiving Holiday and I hope your family did as well!