Merry Christmas From Our Family To Yours!
Baking is a tradition in our household. We love the time together and enjoy the mess to be honest! Baking brings you together in ways that television or simple talks never could.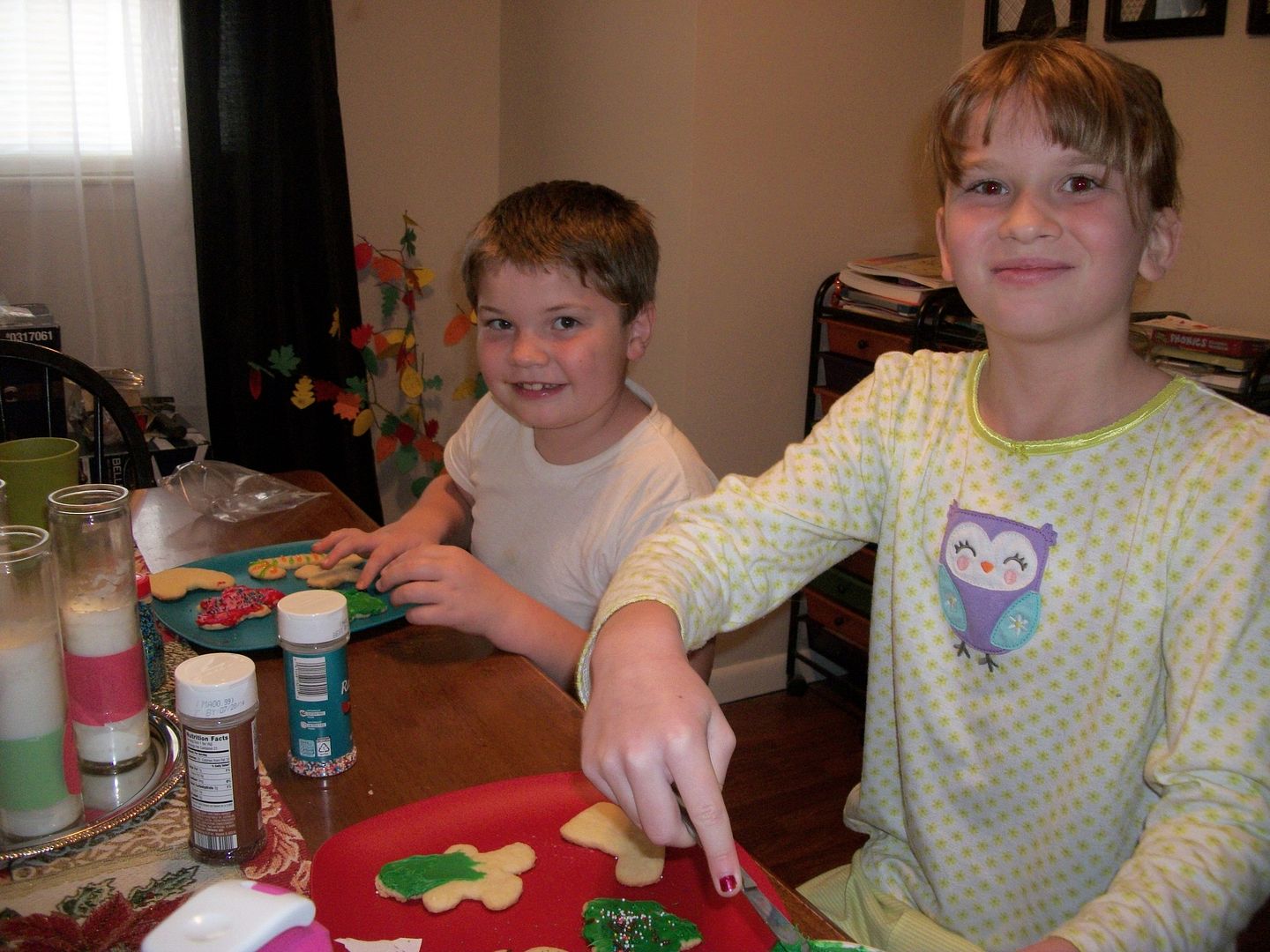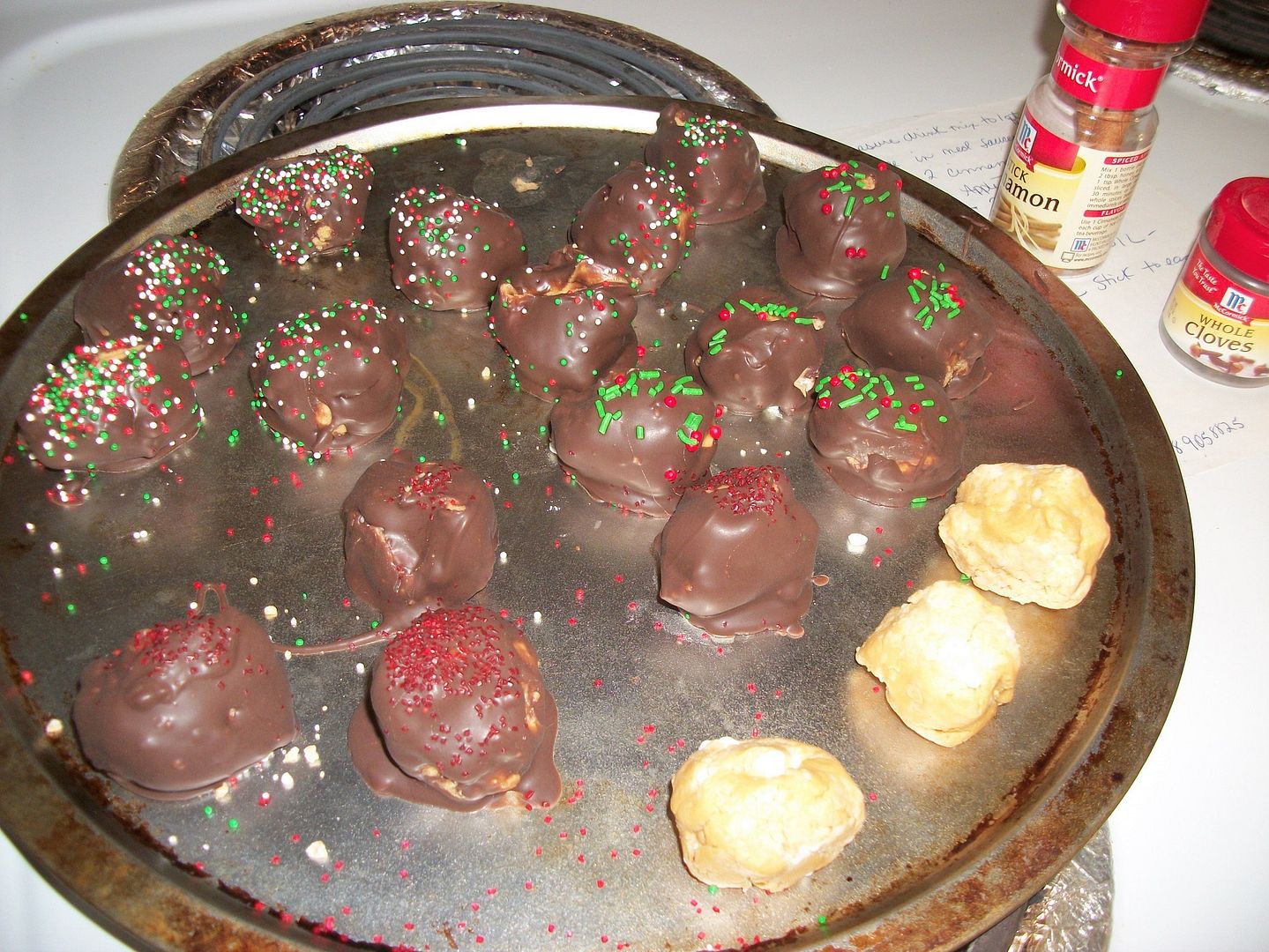 I love our Christmas ornaments, they grow every year and I love our homemade ones too! I will cherish them forever. One day my children will no longer make me ornaments so I will enjoy it while it lasts.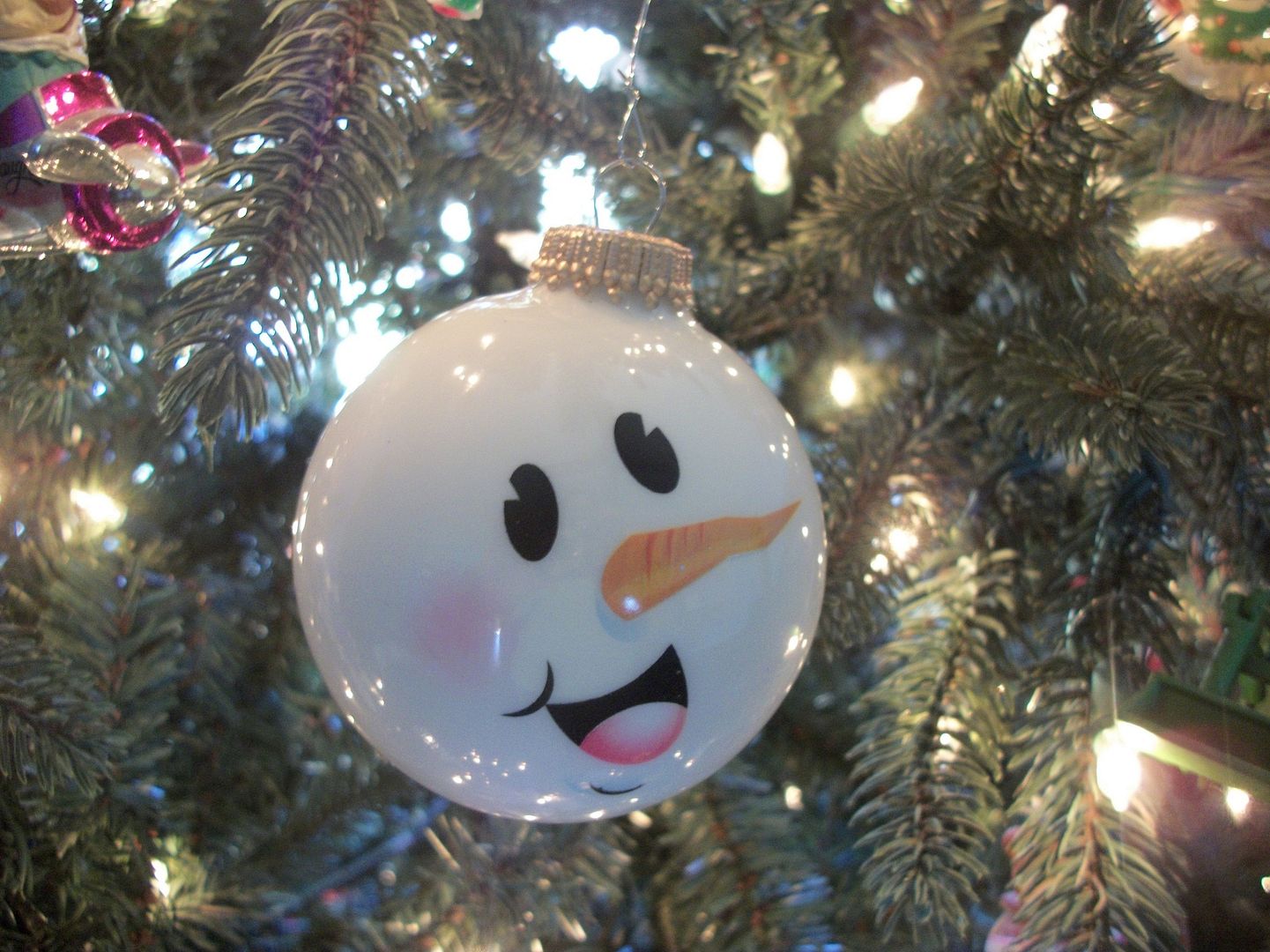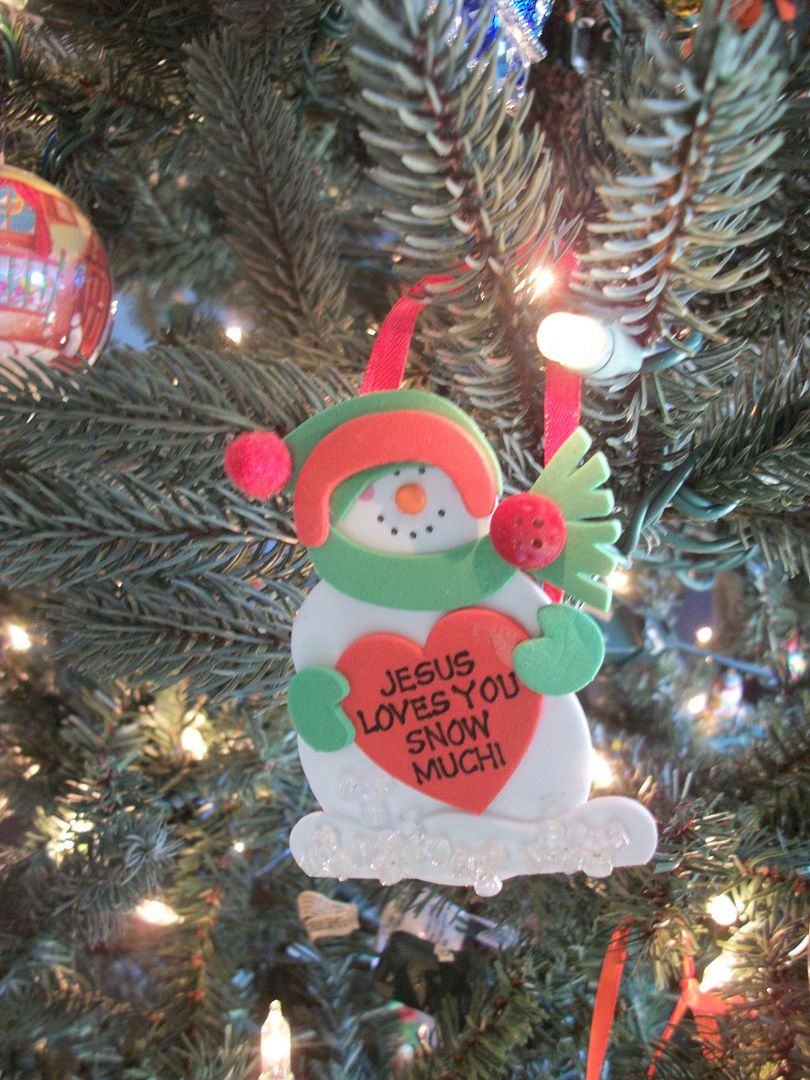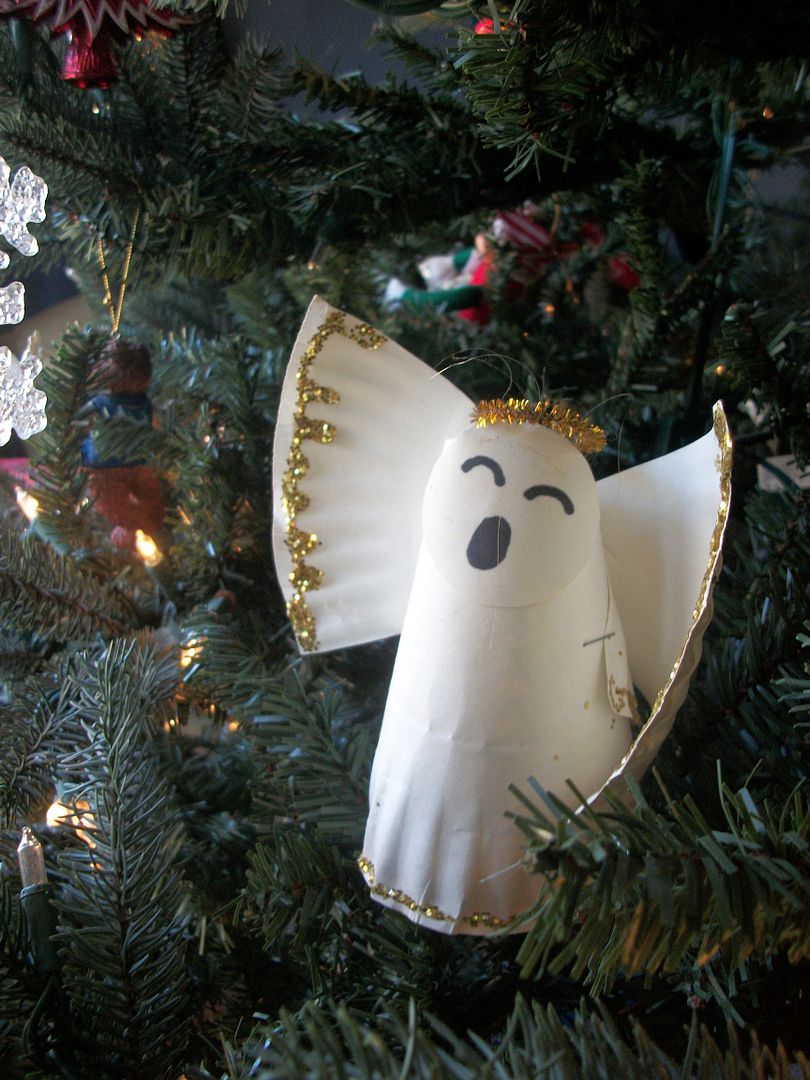 Advent in our home...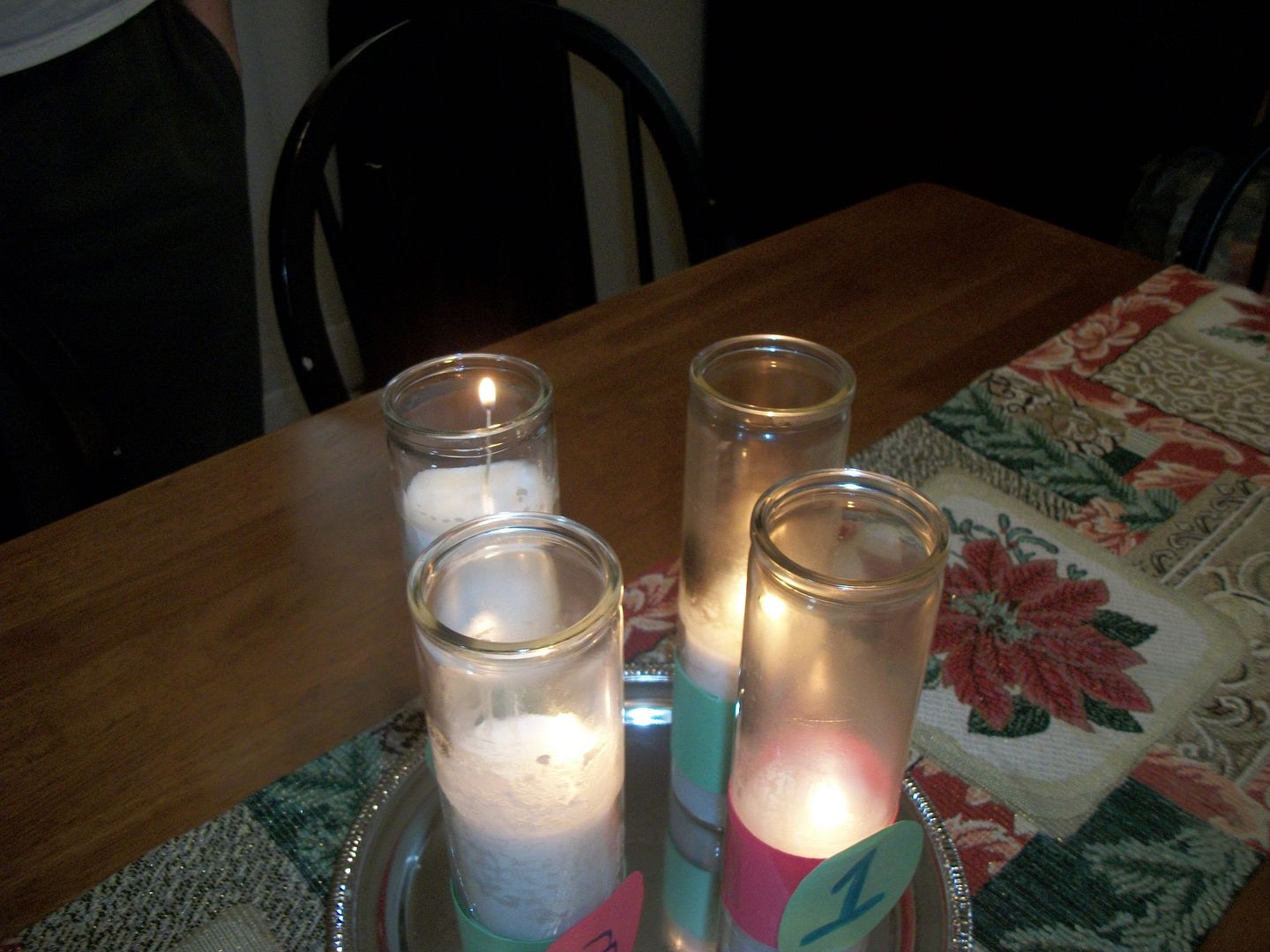 Another tradition is going several places to enjoy Christmas lights!
My baby is sick, however after much prayer and a few days she is feeling better this morning!! I was told when she woke up " Mom I think I'm good today!" Love that!!