The last two weeks have been NUTS! Simply.
We've had a lot of running and we've been sick so there hasn't been a computer on really often or I've not felt like it. I've felt horrible. I have had issues with my stomach and being so tired this week. The tiredness came from taking care of sick children and me not able to sleep with my stomach. DS1 has had bronchitis and the flu. My poor brother has been so very sick with the flu too. My two nieces have has a virus with extremely high fevers. DD has had a bad cold thankfully no fever or other symptoms. I'm also very thankful that DS2 and my awesomely hot husband has been 100% well.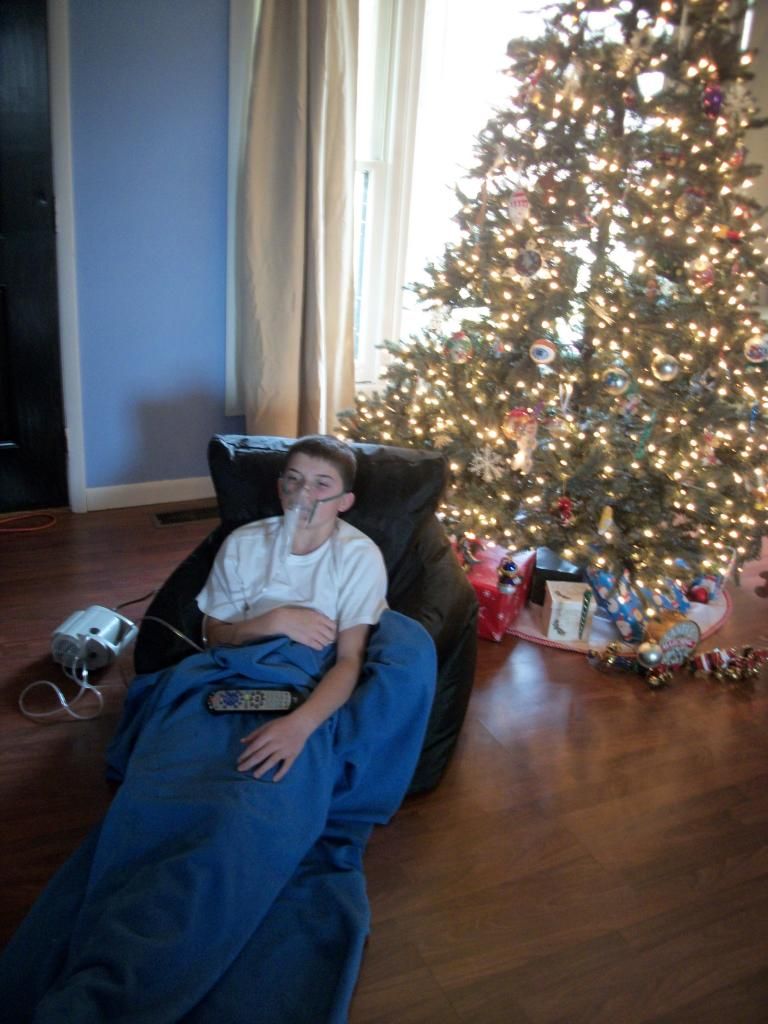 This week I'm very thankful for several things. I'm thankful for my husband. He takes care of me when I can't take care of myself. He is comforting and honoring to me in all ways. He pampers me which makes me feel wonderfully loved. He brought me extras this week simply because I wasn't feeling well and I love seeing that he still wants to spoil me after 12 years and 3 children. I love him so much.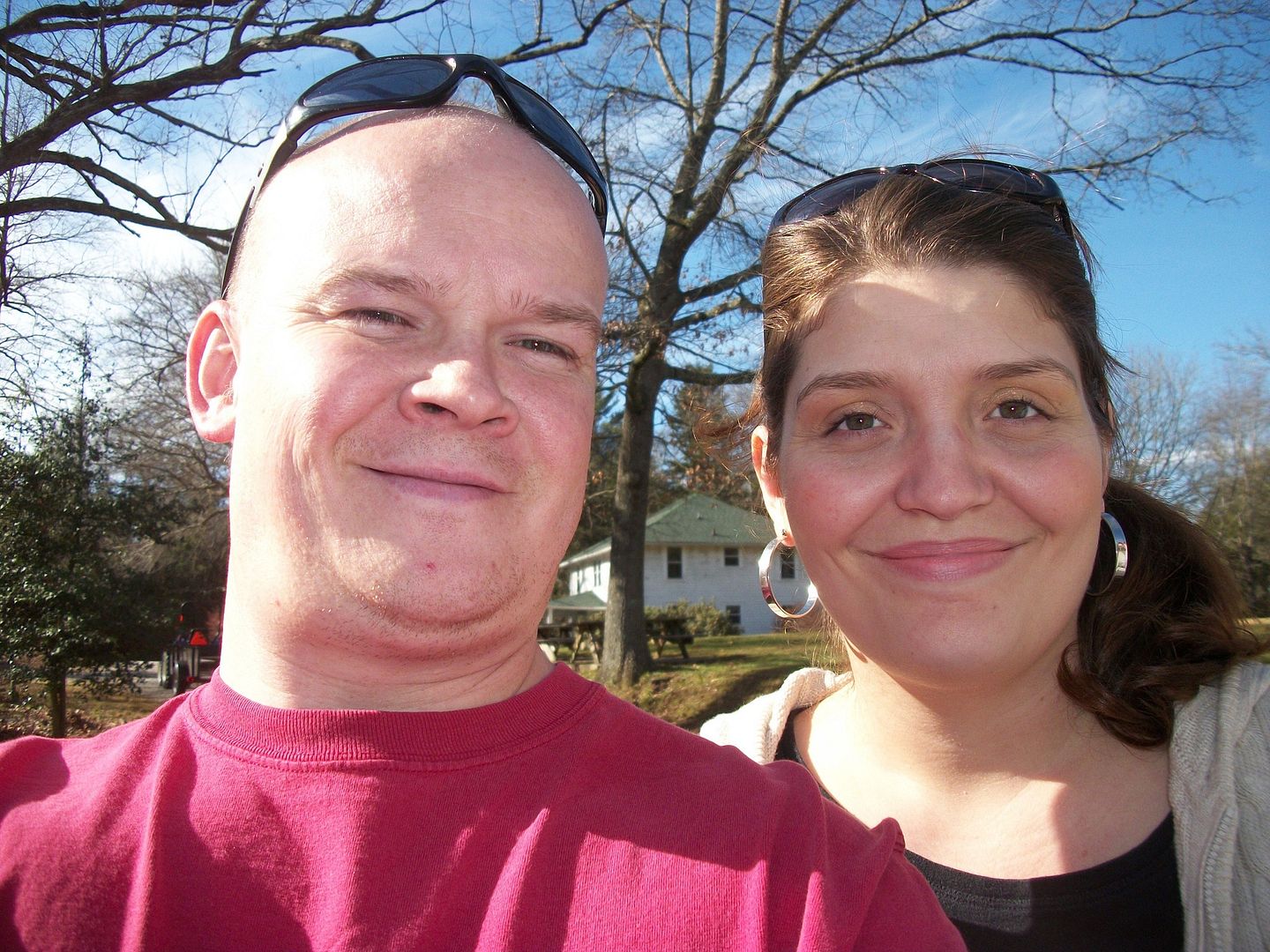 I'm thankful for my children - sick or well. After Friday's horrific shooting tragedy I'm honored and thankful that my children are safe. I didn't shield my children from what happened we had talks on and off all day yesterday about the actions that young man took to ruin so many lives. More importantly we PRAYED TOGETHER for those families.
*Schooling*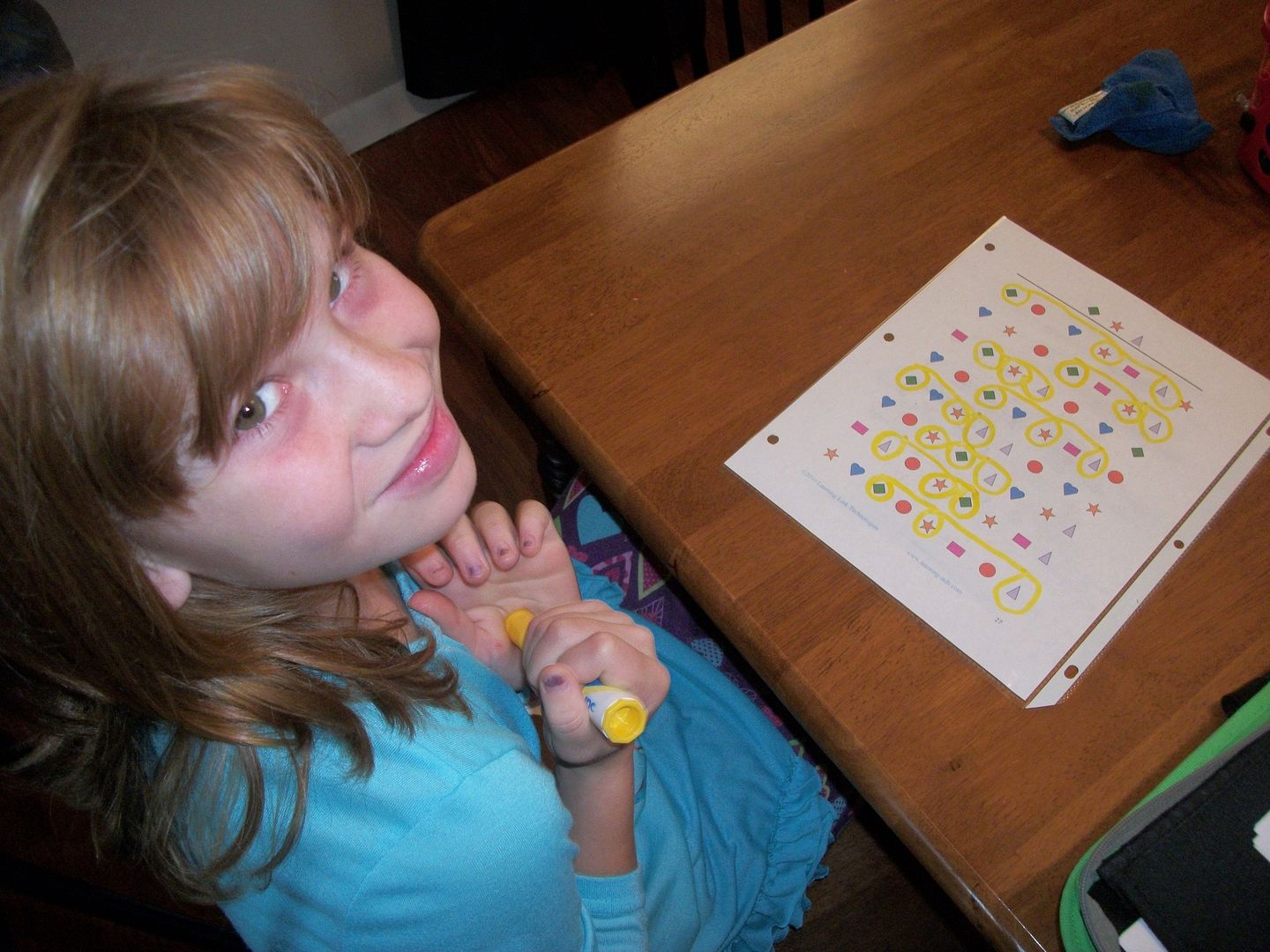 Last week was pretty good. We've been doing our math and reading with the re-training of the brain exercises. The brain exercises have actual activities we have been doing other than the physical motions we are doing with our bodies. The kids have shown me some strengths and weaknesses with these simply activities. Great to see what really clicks with them and what they have issues with in a whole different way by using something different.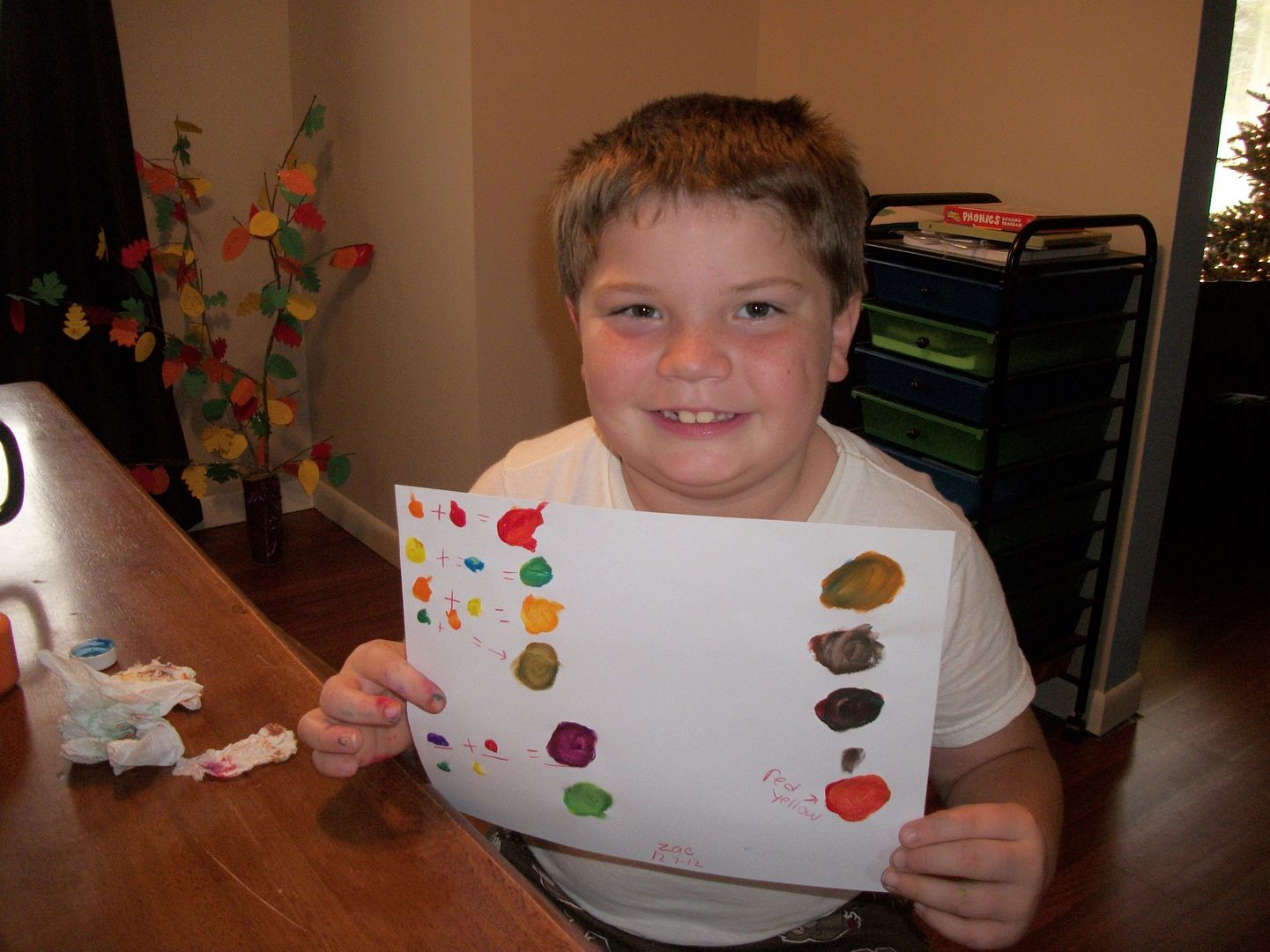 They are learning the Piano and each of them can play at least 1 Christmas song each. My two oldest actually played 1 song at church last Sunday for everyone. It was a wonderful treat.
We also had a field trip with our homeschool group last week. We attended a program at Johnson Farms and it was a wonderful historic trip. The weather was awesome and after wards my family had the pleasure of meeting another family for lunch to learn more about each other. Being new to this group has been hard, but the people have been so very welcoming to us. I'm thankful for the new friendships I've made.
We preformed our Christmas play at church last week and it was wonderful! The program was totally filled with the spirit and love of Christ. It was a great thing to have family to invite to see the program. We have never had that ability before moving in July. No family to invite to come see our children in anything really so again a really great new thing to have.
Also since everyone was feeling a little under the weather we wanted to do something but we didn't want to expose ourselves or others to germs. We decided to go on our yearly trip to see Christmas lights. Normally we go on a week day but this year we didn't and we will totally not make that mistake again! It took us over 2 hours just to pay! We enjoyed the time just talking and singing together. We didn't get angry and ruin our trip but man we could have!!!!!
This is our last week of schooling. We will not school again until after the first of the new year. We will still do our Brain Retraining which takes about 15 to 20 minutes 3 times a week and that is all. Of course we are reading all kind of Christmas books and celebrating Advent! Watching silly Christmas movies and enjoying baking when we are all feeling like it.
Enjoy your Christmas Season! Remember the reason for the season!
You can't have CHRISTMAS without CHRIST.