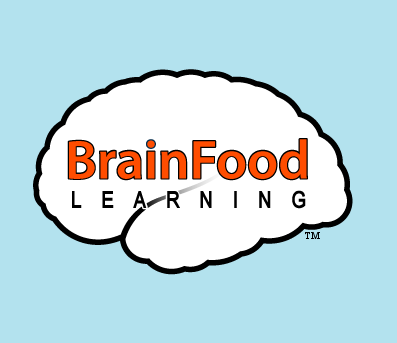 The goal of the videos is to entertain and educate while keeping the attention of the child. They teach a wide range of words and concepts throughout the video.
These DVD's are appropriate for all ages - even mother's!
The day it came in the mail I had to sit and watch this with the kids! It's only about 45 minutes long and full of a lot of fun details and facts. The DVD features facts and information about the following birds: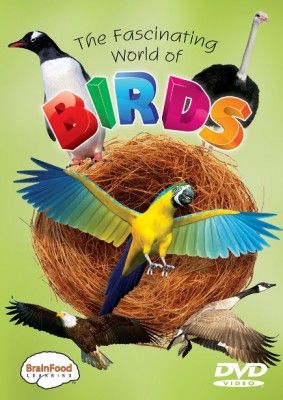 Here are some of the fun facts that we learned about while we enjoyed this DVD:
The kids laughed really hard at knowing the Ostrich eye is bigger than it brain!
It holds 2 lbs. of rocks in its gizzard!
Although everyone thinks that the Ostrich hides its head in the sand - IT DOESN'T.
We have chickens so we understood this to be wild - An Ostrich egg is 20 times larger than a chicken egg!
We didn't know that a Penguin could swim 20 mph.
Their eyes work better in water which is important because their food comes from the water.
The smallest Penguin is 2 lbs.
The Canadian Goose was neat because we have them close to our home at a pond and we have talked many times about the "V" position that they fly in never really understanding until this DVD why - They fly like that because the "V" shape helps the air and allows them to fly faster, they will actually switch lead positions often because the lead position works hardest and tires easily.
We also found it cool that the baby Geese called Goslings are able to swim immediately!
I personally loved the fact that they will stay together for life. What a wonderful way to incorporate family!
The beautiful Eagle is always something that will draw attention in whatever it's featured in. We learned that the Eagle is called a raptor because it hunts while in flight.
We studied Hummingbirds almost 2 years ago and learned a lot through that study and so when the DVD got to this point we knew everything! I personally enjoyed the review.
Every week or so we hear a Woodpecker around the house, we have actually saw him once! He is a Red headed Woodpecker and we really love hearing him but learning some facts about him was pretty cool. I think the most interesting fact about these wonderful creatures is that the pecking is actually the way they communicate. I'm reminded here at the wonderful creatures that my God made to grace us here on Earth. This is one interesting creature by design.
The review period that came at the end of the DVD was really a great addition. I didn't expect that and I have to say that was the one thing I could have complained about but wouldn't have! The kids loved screaming out the answers to see who remembered and who could get it answered first.
Lexi actually stated this exact statement "This is so fun!" So there you have it from a 10 year old. She loved this and so did my other 2 kids ages 8 and 12.
After viewing the DVD we drew and decorated a picture of our favorite birds from the DVD.
Zachary's favorite was the Ostrich.
Alexis's was the Pelican.
I have to say that this was an awesome review. I have nothing at all but great things to say about this product. I actually want to purchase the other 2 DVD's they offer like this; Insects & Mammals!
If you want to see if it would be as great as I explained watch this 3 minute preview.
Okay so after that you know that this is a wonderful product that your family could enjoy and at only $14.99 it is very affordable and worth it.