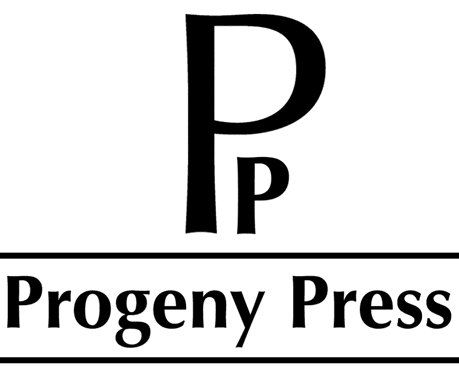 Who is Progeny Press?
Progeny Press is a Christian publishing company owned by the Gilleland Family. They provide over 100 Christian literature guides to popular books. Their goal is to provide curriculum that engages children to think clearly, understand and enjoy literature by themes introduced through stories. Scripture is throughout the study guides which makes it one of my favorite reasons to use Progeny Press with my children.
What did we receive for review?
Additional items needed was of course the reading book titled Frog and Toad Together which we checked out from our local library. We have many Frog and Toad books because they are a personal favorite of ours.
How did we use it?
First off I had to download and print my e-guide out. I then contacted my library and placed Frog & Toad Together by Arnold Lobel on hold. Once I got our book I read the instructors note just to make sure I knew what I was doing. I have used Progeny Press before but it has been a while and it was with older children however this experience was just as great.
Zachary is 9 and we love Frog and Toad books. Frog and Toad Together is actually a Newbery Honor winner.
To work through their guides it is suggested that you have a dictionary, a thesaurus and a Bible. They suggest you read the book and then complete the e-guide but we didn't do it in this manner.
The guide has lots of questions like I expected but I didn't expect to have hands on projects and activities! Huge bonus there! Because of Zachary's age this was a great help in keeping him engaged.
The book itself is a reader type book so it is a child friendly book. Zachary had trouble with some of the words and we just worked through them like our normal reading time.
Normally I would read a page and alternate to Zac for the next. We worked our way through in this manner.
Once we finished a chapter we would do our e-guide to go with what we read.
Zachary has trouble writing so the majority of the guide we done aloud. He gets frustrated easily when it takes him so long to write or when he writes letters backwards so to keep the enjoyment of this item I decided it was alright to alter it and do it aloud with him.
This e-guide and book took us 2 weeks to work through. We actually read the book more than one time just because it is such a great book.
Also there is an answer key included however I did not use it with this unit. Zachary and I worked together the entire time so there was no need for it at this age.
What did we think?
I love how there where so many different topics that these literature guide help review and introduce.
Food Groups, David Psalms 56: 3-4, Cookies (w/recipe yum), Separating what is real and fake with a venn diagram and word searches which are his favorite!
Zachary enjoyed working through this, even though he didn't work through and complete the entire unit on paper we had just as much fun.
We also found a new interesting cookie recipe! It was actually pretty tasty!
I asked Zachary what he thought about the book and here is what he said:
"I like Frog and Toad. They are good friends. I like all their adventures."
Price
Frog & Toad Together is $11.99
Haven't ever seen a Progeny Press e-guide before??
Follow Progeny Press all over the web: