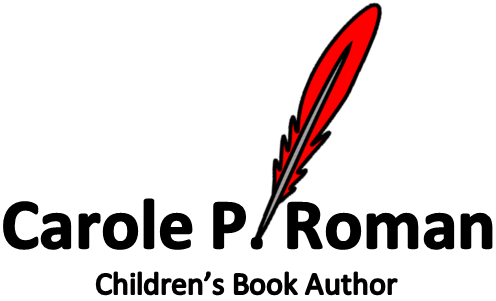 Back in November I had a wonderful opportunity to be introduced to Away We Go Media & Carole P. Roman by the Schoolhouse Review Crew and you can read that review here if you would like.
I love that Carole started writing over a dare from her son!
I was since contacted by Away We Go Media for a review of my choice of books once again. This time my babies asked to read If You Were Me and Lived in Russia; A child's introduction to culture around the world.
We received the physical book, a passport, flag pencil, Russian Flag and a globe key chain!
One thing that I love about these books is that you really do get to see the entire culture of the country you are reading about.
The book starts off making sure you understand where the country is located then takes you on a field trip book style. You see some wonderful illustrations of Moscow and the buildings you would see, then about your home and what you would call your parents. I personally was thankful for the pronunciation help because I wanted to totally say some of the words right! After all I do not speak Russian.
I love that after reading this I have been called "mamochka" (momma) several times by Lexi and Zachary. I think it is super cute and proves they listened and enjoyed the book!
My babies want to learn to play chess thanks to this awesome book. They learned that it is an extremely popular game in Russia. We also learned that we do a lot of things just like Russian families so it was great to see and teach that although we are of different culture some things are always similar.
The book was 26 pages of fun filled life of Russia life. My children are 11 & 9 and all of us enjoyed reading this book together and learning more about a life and culture that is foreign to us.
We currently have the following books in our collection:
If you too want to take a great cultural field trip via book find them here or on Amazon for only $8.99.