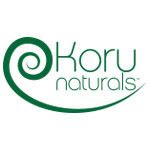 Koru Naturals opened in 2002 to provide natural quality products from New Zealand's beauty and nature.
As a review I was sent two items: Emu Oil & The Lip Balm Set .
Here is how we used each with in our family.
The Emu Oil is first up and was my personal favorite!
It came in a brown 2oz bottle and retails for $9.95.
Hubby has used this on his hands because he has always had issues with dry cracked hands, regardless the season. While using he experience his hands being greasy but we read and realized it was because he was using to much. He altered the amount he was using to just two drops and he didn't have the greasy issue anymore. He has been using this before bed every night and wakes up with softer hands that feel better for his daily tasks.
He also said that he mixes it with lotion some mornings and applies it that way before work.
I also have used this lightly on my hair. During the winter I have issues with my skin and hair drying out. Each time I have used this (twice) as a hair treatment I have used about 5 drops in my palm and applied it to my dry hair. Then I place my hair up in a hair claw and wait about 20 minutes before taking my shower and rinsing it out. I totally notice a change in my hair for about a week after each application. The frizz on my ends totally goes away! I do get normal trims so it isn't like my hair is unhealthy it is just that it is dry. My hair is natural, not colored or treated.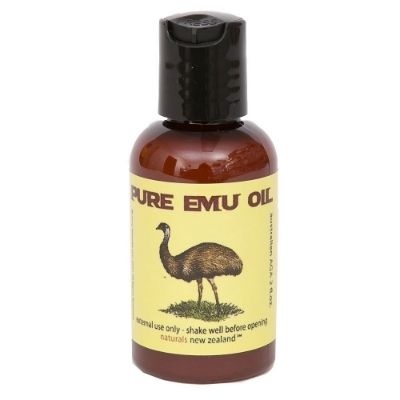 Next up is the Pure Lanolin Lip Balm.
This came as a set of 4 tubes 0.2oz each and retails for $9.80. Once it came I divided this out among my family. The boys decided they would share so everyone else could each have one. I use lip balm daily - many times a day. I can not stand for my lips to feel dry. I go through a lot of lip balm. I actually have made lip balm before too so I am pretty picky about this topic.
I am glad to see that within the product there are no additives, preservatives or fragrance and most importantly since I have been paying attention to colorings and dyes for my smallest son's diet and learning, no dyes or colorant added!
The lip balm is suppose to be wind, water and sun resistant.
Overall I really like this lip balm but I did find that I have to apply it just as much as I normally would. It didn't last longer than my normal go to lip balm.
My family did like the smoothness of the lip balm.
Personally, I love flavor in lip balm and I think it would be great however I understand that is against the natural aspect of the product.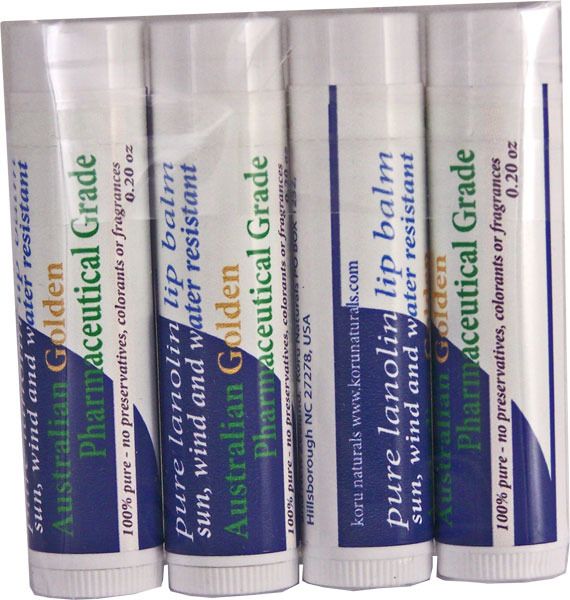 Hubby's favorite was the Emu Oil.
My favorite item was also the Emu Oil.
I do believe the items are worth the money.
Get Social with Koru Naturals:
Facebook & Pinterest